Welcome to the North Greenville University Store!
The University Campus is now open to the public. We welcome you to come and shop with us.
We ask that you maintain social distancing while shopping.
**********
Store hours are 8:30 AM-5:00 PM, Monday -Thursday, 8:30AM-2:00 PM on Friday
General Merchandise Orders:
If you are ordering general merchandise and you are not a student, please enter 555555 in the ID number field.
If you are a frequent buyer club member, please add this information to the comments section of your order.
WE ARE EXCITED TO ADD LINKS TO OUR ON-LINE DELL AND SIDELINE STORES!! PLEASE SEE LINKS ON THE LEFT HAND SIDE OF THE PAGE!
Hey NORTH GREENVILLE UNIV. fans! Gear up for the New Year with fresh gear during our 48-Hour Flash Sale ⚡ Now thru tomorrow, score 20% OFF with code: FAV22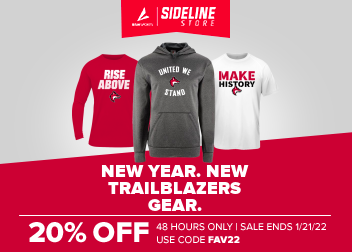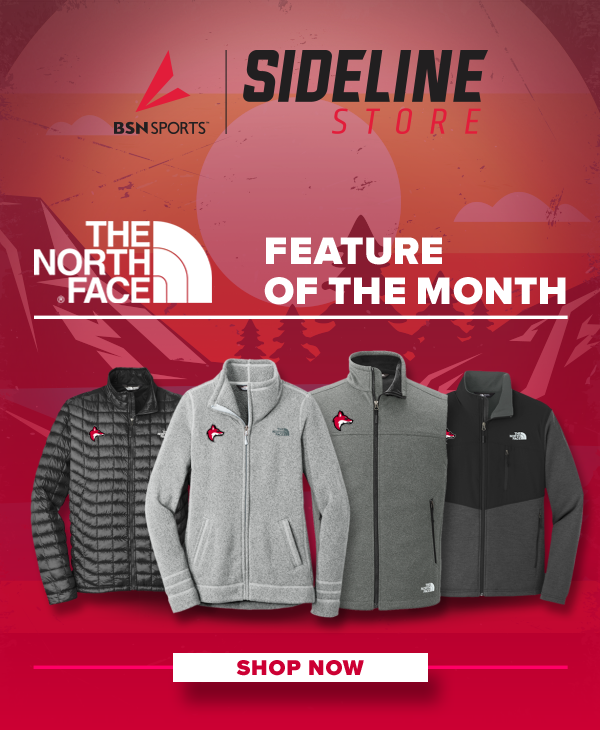 See link on left hand side of page.
*PURCHASE IN-STORE, SUBMIT PROOF OF PURCHASE TO www.identit-e.com/dellbnc2021
Offer valid 04/01/2021 - 03/ 31/2022.
TERMS AND CONDITIONS: Promotion valid only at participating Barnes & Noble College Stores.
Purchases from other retail outlets do not qualify. Qualified purchase must be made between
04/01/2021 and 03/31/2022. Rebate request with student eligibility verification must be submitted
at www.identit-e.com/dellbnc2021
by April 15, 2022, 11:59pm CST. Valid proof of purchase for submitted rebate requests must be
provided by April 30, 2022, 11:59pm CST. Limit 2 rebates per customer. Offer good only in the U.S.
Rebates will be issued in US dollars, in the form of a check or PayPal. Rebates are
non-transferable. Rebate check expires if not cashed within 90 days from the date of issuance,
after which time Identit-e, LLC Rebate Services and Dell Inc. will have no further obligation.
Identit-e is not responsible for lost, stolen, misdirected or undelivered rebates.
Allow up to 6-8 weeks for receipt of rebate after verification request has been approved. For
inquiries, visit www.identit-e.com/dellbnc2021.
4746.04.2021.BN.PC.EDTBL